Order Online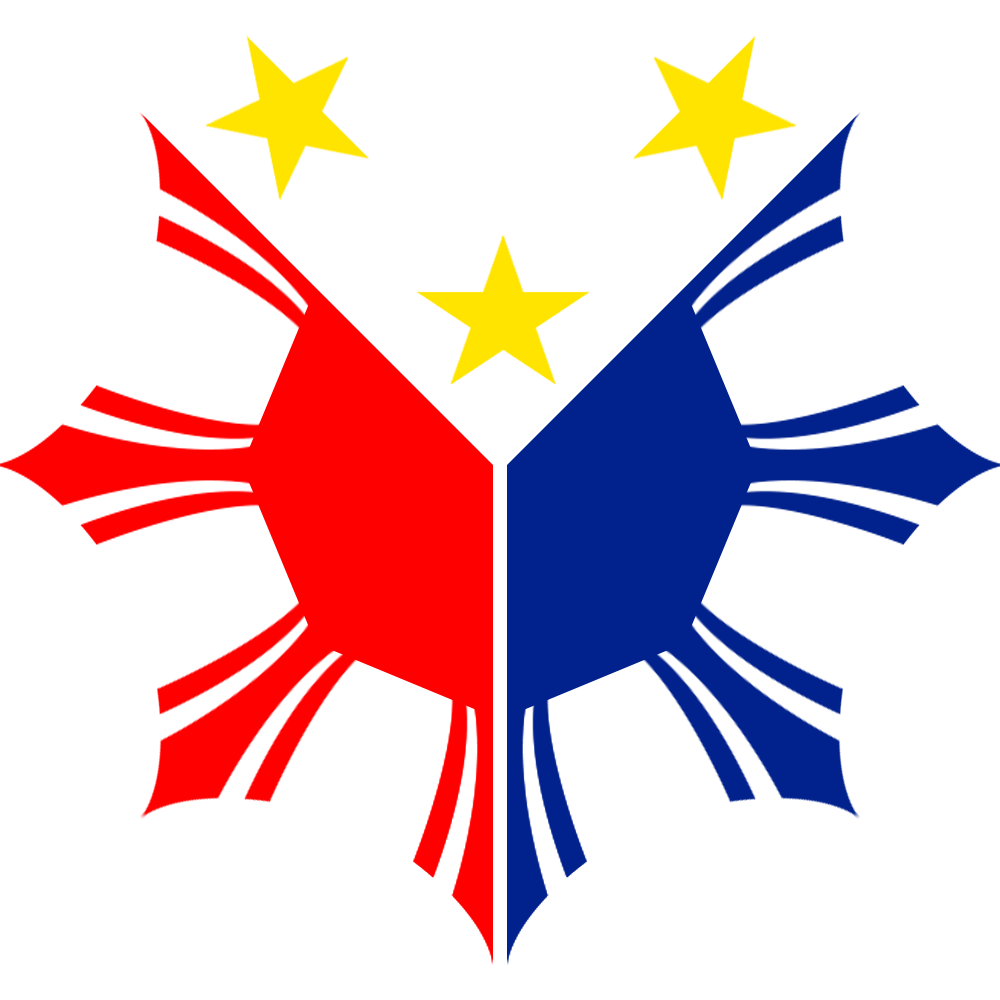 Open for takeout or delivery
Filipino comfort food made in-house entirely from scratch. No MSG, preservatives, artificial flavors and colors. Order online, by phone or delivery apps, Postmates, Grubhub,Doordash and Ubereats. We accept all credit and debit cards, paypal, Venmo and Zelle. Curbside contactless pickup available.
---
Crispy Adobo
Chicken adobo w/ mixed vegetables and adobo sauce


Milkfish (Bangus)
Crispy marinated milkfish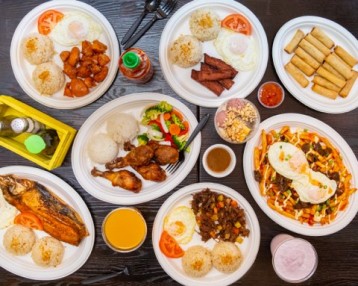 Popular Dishes
---
Chicken Adobo

Crispy adobo and a side sauce with fresh sauteed mixed vegetables. Served with garlic or steamed rice.

$16.95

ERK Fries

Crispy potato fried layered with a choice of beef, chicken, or tofu, drizzled with shredded cheese, sweet spicy chile and garlic aioli, topped with two fried eggs. Add 2.00 for Tapa

$13.95

Pancit Bihon Noodle

Pan sauteed noodles with fresh mixed vegetables with choice of chicken or tofu.

$13.95

Spring Rolls (Lumpia)

Housemade crispy ground chicken spring rolls.

$11.95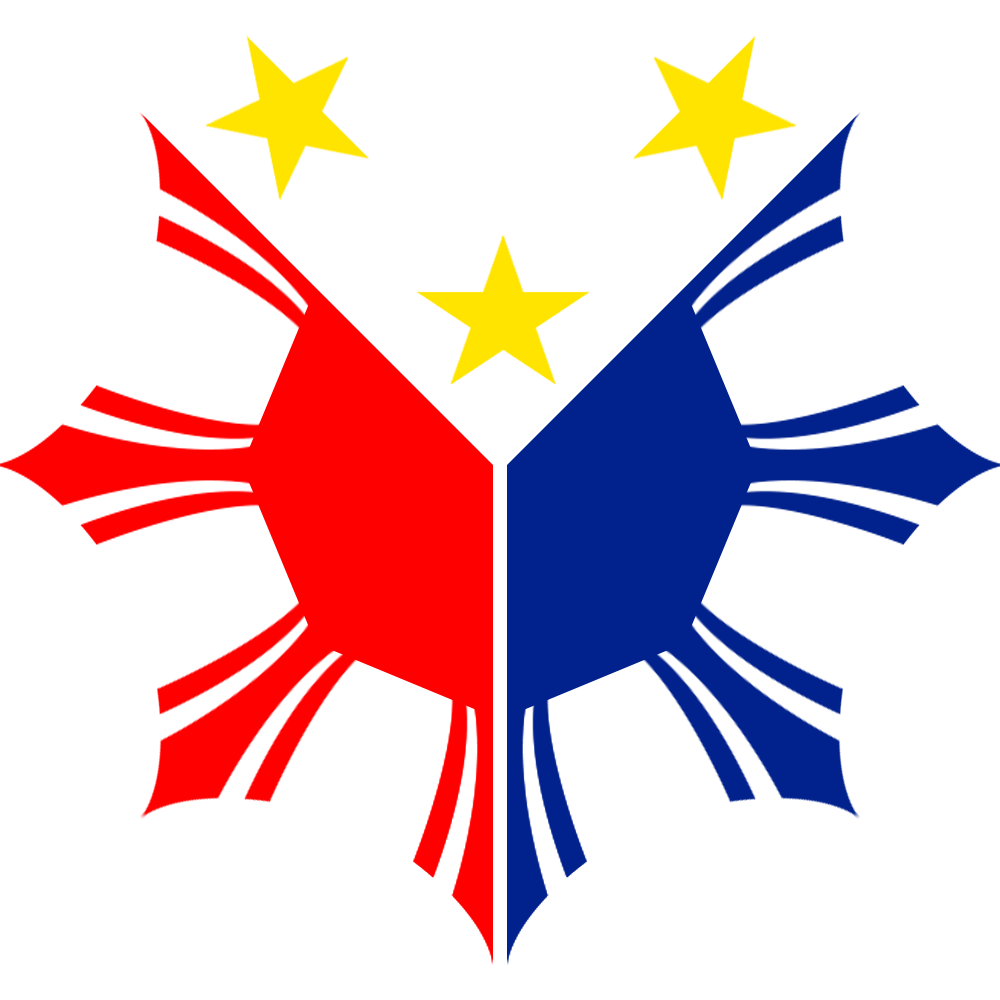 News and Updates
The 16 Essential Filipino Dishes in L.A. You Must Try Immediately

New Filipino restaurant brings lumpia, chicken adobo and tadyang to Eagle Rock...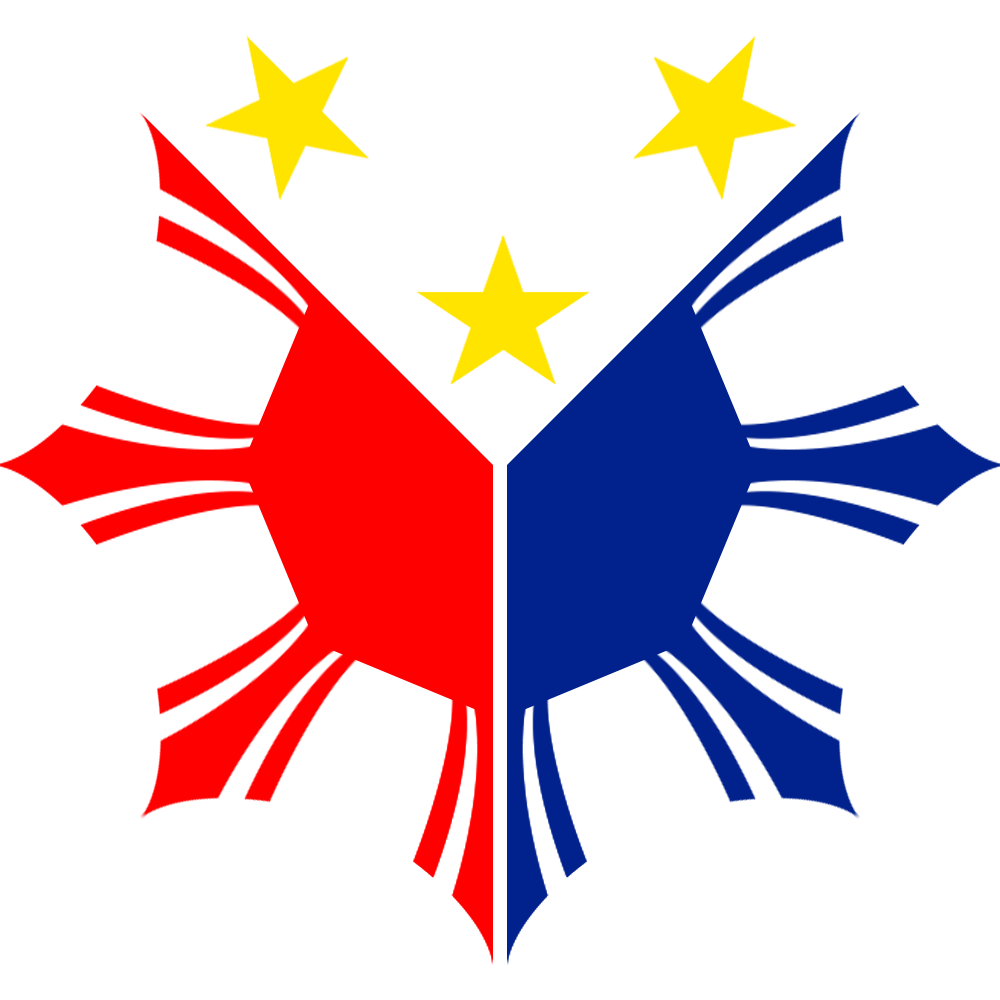 About Eagle Rock Kitchen
---
Featured in LA Times, Eagle Rock Kitchen serves Filipino comfort food made in-house from scratch. Cooked when ordered with no MSG, preservatives, artificial flavors and colors. Vegan, non-GMO, Gluten free options available.
Cuisines: Filipino, American new, Caterer, Vegan, non-GMO,Gluten free
Serving: Eagle Rock, Los Angeles, Glendale, Burbank, and Pasadena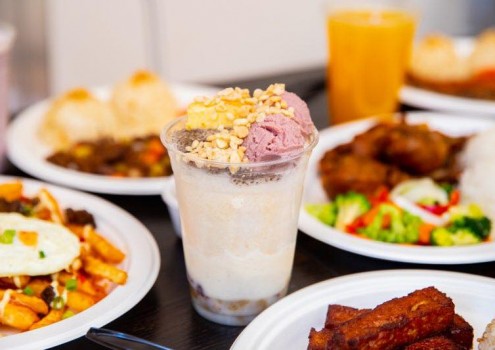 UA-155214137-1